Stellar software. Five-star
customer care.
With a combination like this, it's no wonder we're seeing stars.
"This app has let us set up worldwide posting with several carriers, there are a lot of shipping scenarios available, and it is easy to use. The support has been great, too; any queries or questions are resolved immediately— great app and partner for our website."
Every once in a while an app comes along that changes everything. Ready to set your cart apart?
"We have been using Intuitive Shipping for over a year on five of our websites, and we absolutely love it. The app does what we need it to do (which is really quite complicated & the native Shopify app couldn't even come close), the customer service & training are top-notch, and we really love being able to troubleshoot any order issues by using the Activities tracker."

"This app is amazing, and the support team is more than helpful. Always willing to hop on a call and figure it out to meet the needs of the business. Intuitive Shipping was exactly what we needed to solve for complicated shipping logic. Hands down best service out there."
The shipping solution for serious sellers.
Five-star ratings from 99%
of users around the globe.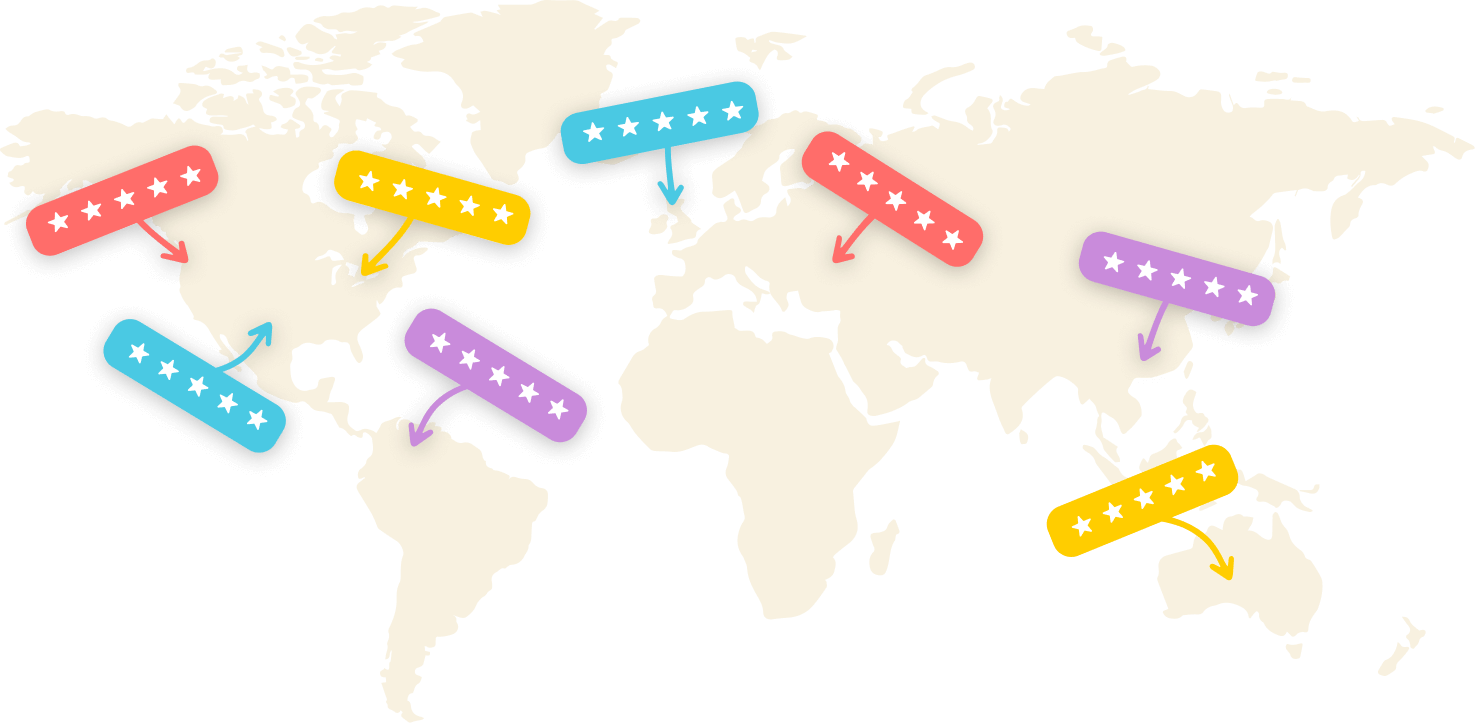 Choose the shipping app with the 99% five-star rating.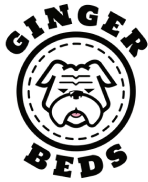 "Excellent customer service, the team is very helpful and responds quickly to any modifications we need."

"If you are looking for something to deal with any type of Shipping setup, this is the app to go for. The other apps are good but IS really gives you the ability to build out any rule that you like, add markups, integrate with carriers and much more. The interface is friendly but also really powerful and I would advise making yourself familiar with how rules are built and really plan out the logic if you have a complex setup. IS can and will handle it as long as you set things up correctly. If you need assistance, the support is excellent - personally I have gotten myself in a few tangles and always gotten a solution back very quickly with clear instructions. Highly Recommended!"
Well, seems like a lot of folks think we're doing a pretty good job, so there's really only one thing left to do now...